What does the nail board think of french manicures? +
Apparently they're passe? I've always thought they look really classic and clean if they're done right.




Lovely, to me

I like them on myself, but not the traditional ones (BRIGHT white tips).
I think what I like is called an American manicure - white painted first, then base. Or just using an off-white.
Behold:




(not my image)
They just look so ... clean.

I also don't like them with a BIG white, squared off section ...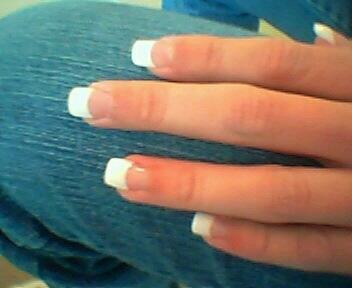 Too my eyes, these are big no-nos.

What do y'all think?
message by MadameDesu
more messages